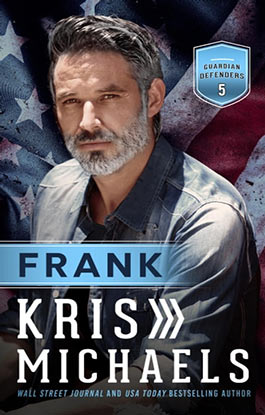 Guardian Defenders Book 5
A life well-lived.
Frank Marshall's life before he married and had a family is a closely held secret. The past should remain in the past until it doesn't.
A love for the ages.
Never in a million years did Frank think he'd find the type of love his parents shared. Until her. Until Amanda King. The light within her warmed him in the hidden places his first wife had unintentionally frozen with indifference toward him and her disdain for life on the ranch.
A story that needs to be told.
The attack against Guardian had focused on him, his past, and his family. Now it is time to speak of distant memories, to fill in the missing pieces for the family that had laid everything on the line. This is the story of Frank Marshall, father, husband, and Guardian.