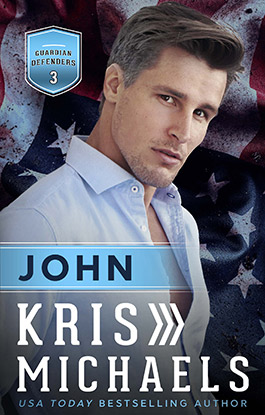 Guardian Defenders Book 3
John Smith's world exploded. Literally. His sister murdered, he ran from the intelligence agencies of his own country. Every covert entity in the world wanted him for the information he alone could access. They killed everyone he cared about to get it. He had one chance at survival. Guardian.
Shae Diamant's undercover operation for the Mossad led her into the inner circle of hell. Three years' work crumbled beneath her feet. Her alias ruined, she knew it was only time before Stratus eliminated her.
A hidden message discovered by Guardian's elite computer specialist sends both Guardian and John Smith into action. Was this a trap to lure John into his enemy's hands? It didn't matter. Nothing would stop him from following that lead. That's where he finds the woman who would change his life forever.